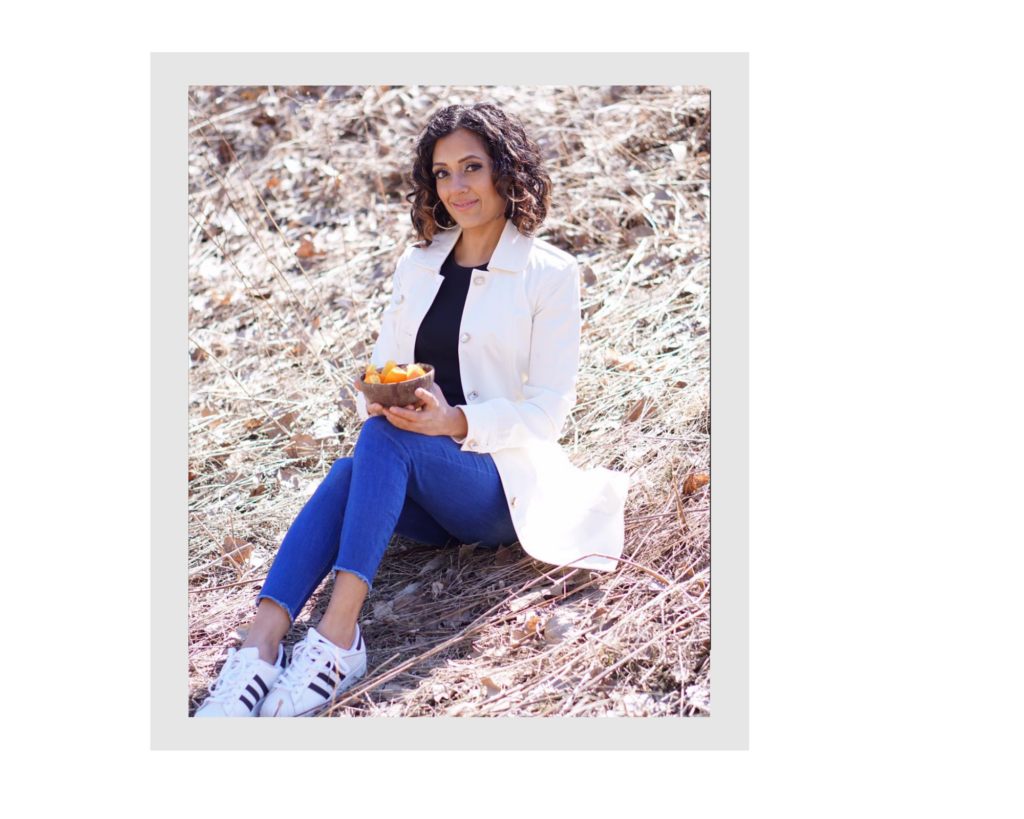 Blessed mom of 2 boys, a wife to a supportive husband, a working professional, certified personal trainer and an outright lover of all things fitness, health and nutrition! My passion for health/fitness and helping others optimize their health to the best of their potential has led me to start my Instagram page, YouTube channel, TikTok and my website.

My dream and mission is to make your plant based journey enjoyable and easy. I want to make sure you have everything you need to successfully implement a plant based diet. I have easy recipes, helpful guides, tips and inspirations to drive you to succeed on this lifestyle.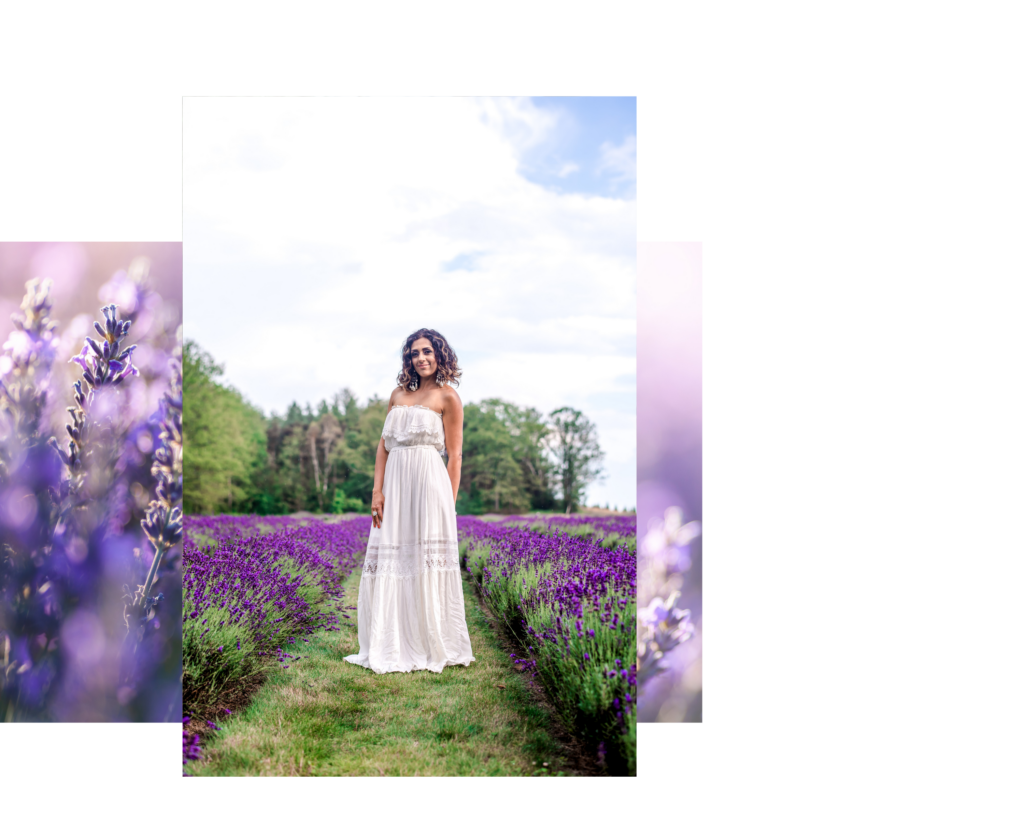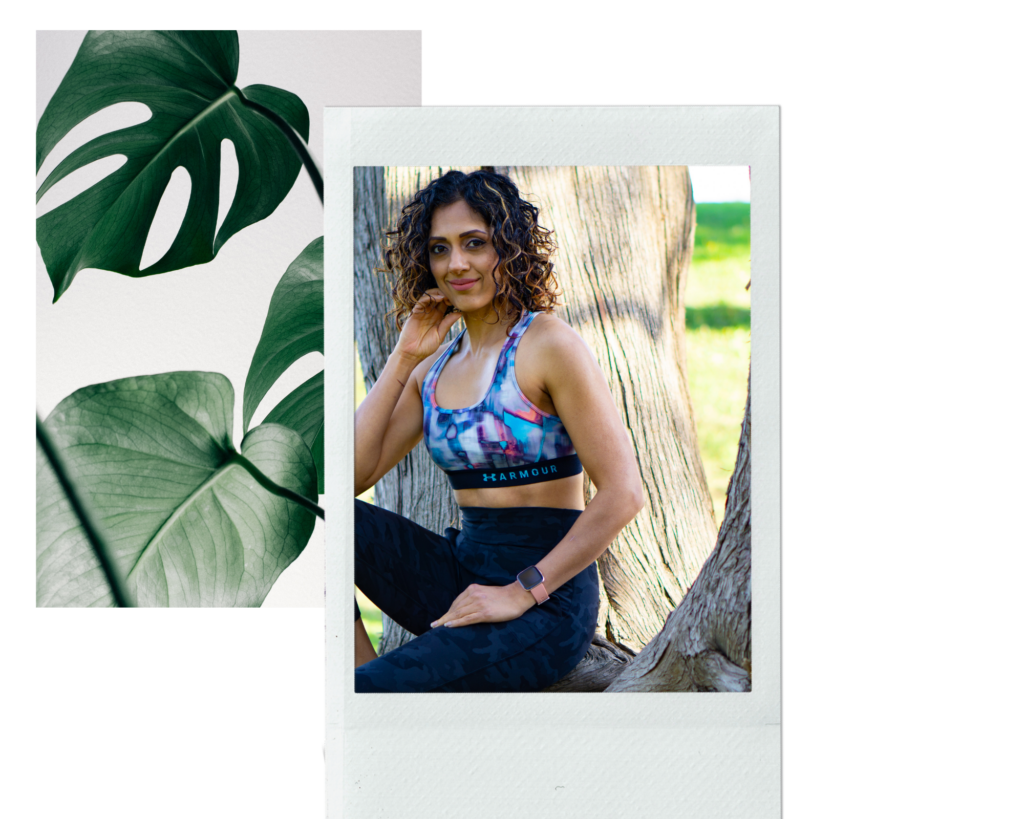 I've always been passionate about wellness and quite conscious about being healthy and fit most of my adult life. However, I struggled with stubborn belly fat and this was a real hurdle for me. I regularly exercised and ate healthy but the belly fat just wouldn't budge. Entered plant based lifestyle! I felt like I truly found a way of eating that's good to the planet and sustainability, the sentient beings we share it with, my body and also aligned with who I am as a person.

Genuinely trust that we must fuel our bodies with powerful yet simple foods. The fact that we are also helping our planet and the sentient beings we share it with is a strong plus as well. Whole foods plant based lifestyle is beyond just weight loss, it's about health and healing – physically, mentally, emotionally and spiritually.