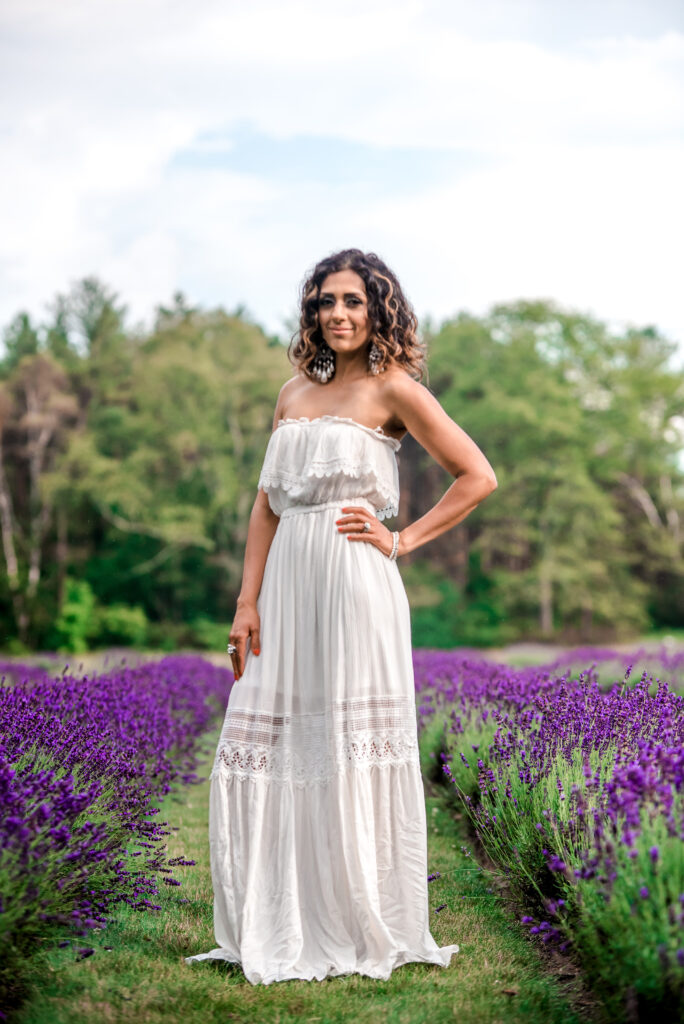 I am privileged you chose to come on my site to help you on your plant based journey! I am a nutrition enthusiast and a fitness fanatic on a mission to show you that you can be healthy, strong and fit at any age as a vegan!
On this site, you're going to love the wealth of information to get you stared on your plant based lifestyle. You will find tons of healthy well balanced plant based recipes to boost your health and fitness. Let me inspire you to live your best life on plants.
My Philosophy is to be mindful of what we eat and keep things simple.

Get A Free 1 Day Meal Plan
Latest Recipes
3 Reviews
Neesha is so amazing that she will be my nutrition coach for life. She is honest and keeps her recommendations real. Her easy-to- follow healthy recipes are so simple - even a person like me, who hates cooking, could whip up stuff and enjoy. I lost 10 lbs just eating alone! Only Neesha can make that happen. She is more than 5 starts!
In this day and age of information overload, itu0027s refreshing to find a fitness coach who is real yet simple to follow. Neesha, has kept me consistent and on target to achieving goals. Iu0027m excited to see the fitness levels I unlock in the months and years ahead. Working out and eating for good health is part of my regular lifestyle now. Thanks!!!
Neesha is a certified personal trainer at the gym! I have been training with Neesha for sometime now. I am really impressed with her training technique. My workout sessions are enjoyable and challenging. It was hard for me in the beginning but she was very supportive and encouraging. She has helped me to make a positive lifestyle changes. I would highly recommend her as a personal trainer for beginners and advanced. Thank you very much for your encouragement and your support!