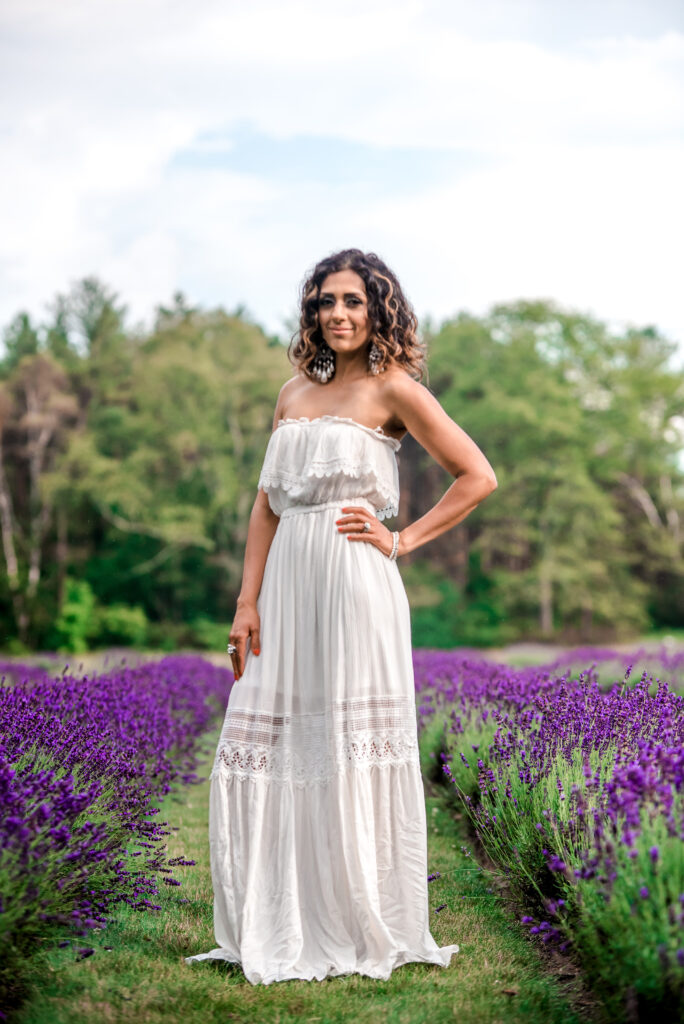 I am privileged you chose to come on my site to help you on your plant based journey! I am a nutrition enthusiast and a fitness fanatic on a mission to show you that you can be healthy, strong and fit at any age as a vegan!
On this site, you're going to love the wealth of information to get you stared on your plant based lifestyle. You will find tons of healthy well balanced plant based recipes to boost your health and fitness. Let me inspire you to live your best life on plants.
My Philosophy is to be mindful of what we eat and keep things simple.

Get A Free 1 Day Meal Plan
Latest Recipes